#1 Seamless & Sexy Posture Correcting Bra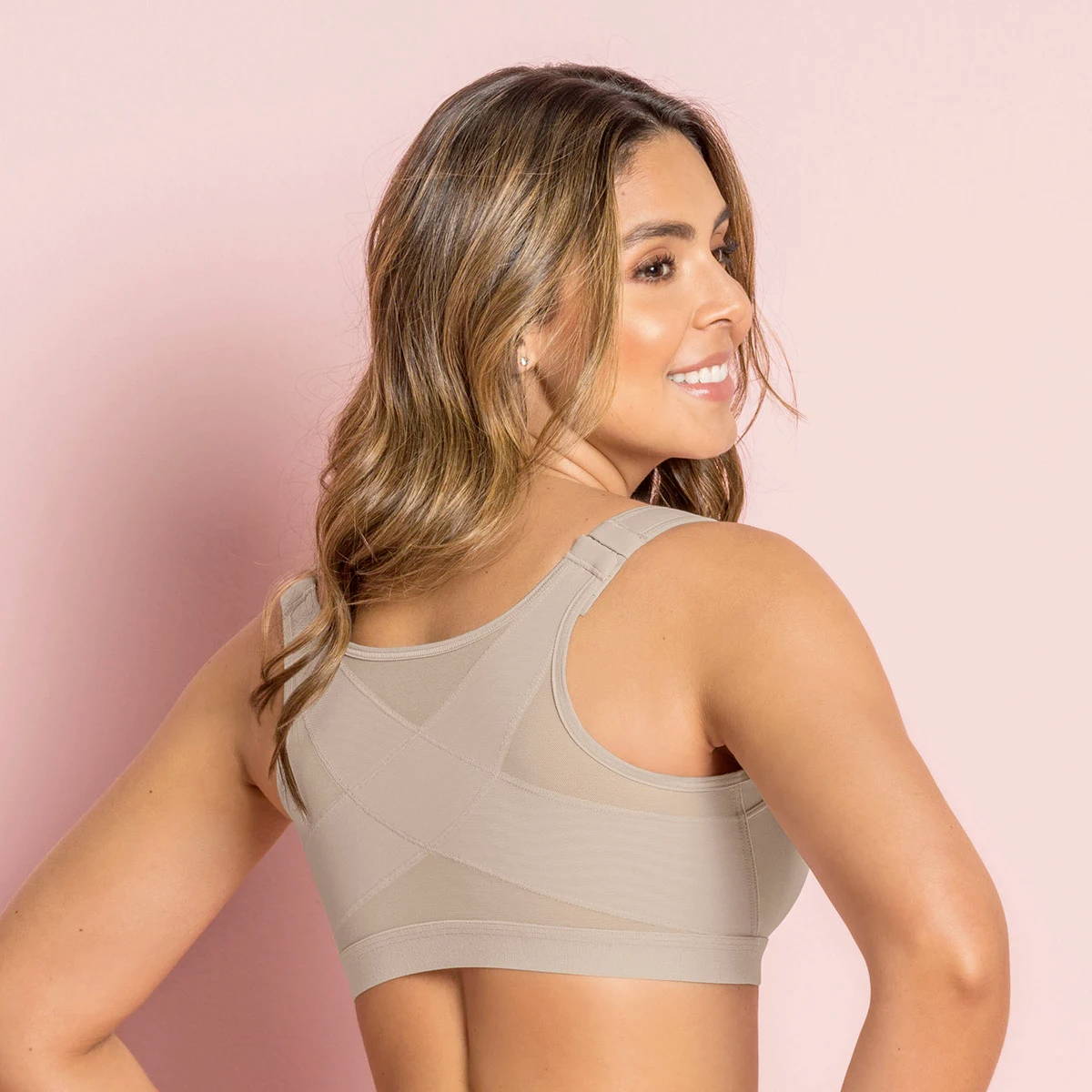 #1 Seamless & Sexy Posture Correcting Bra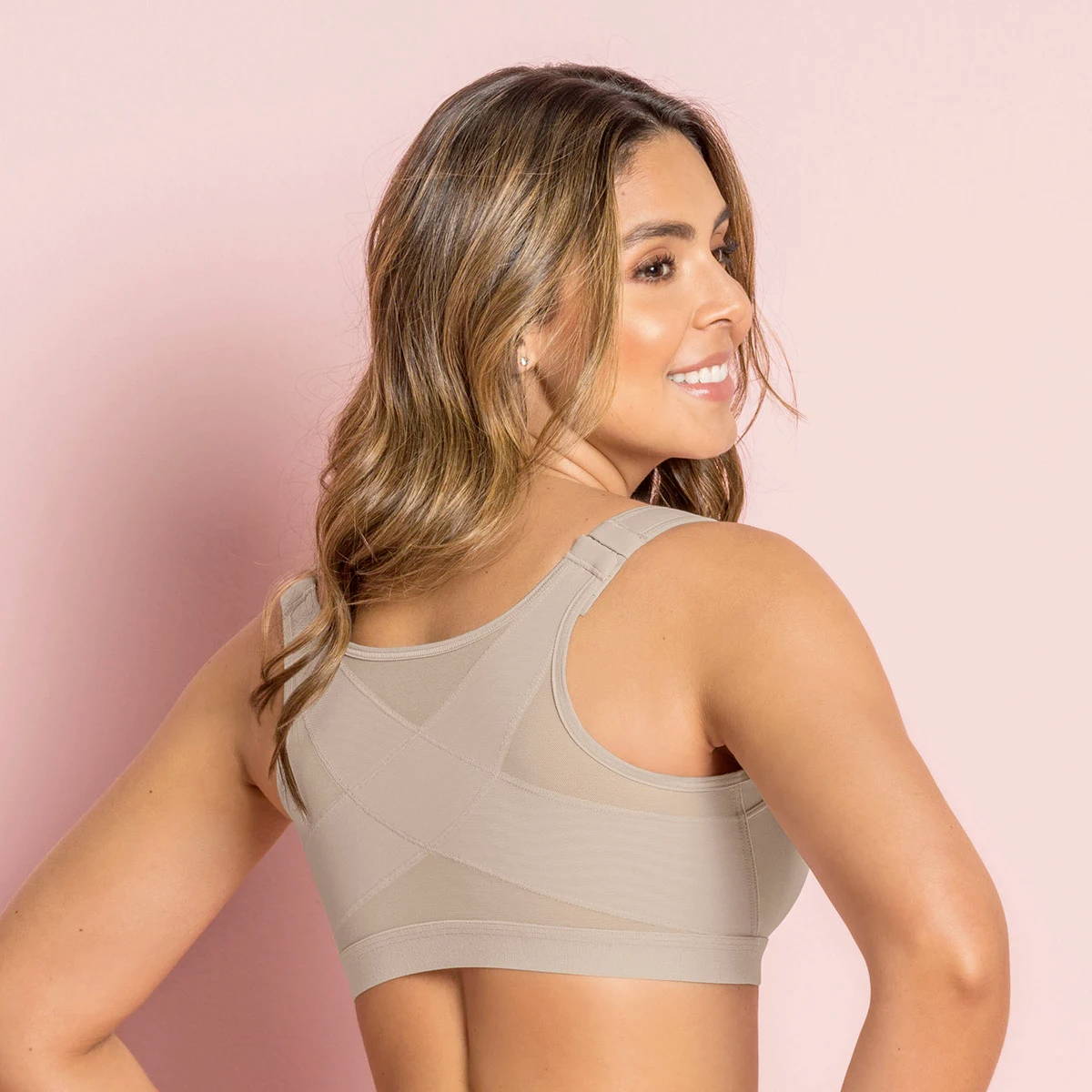 The Posture Pal aligns your spine to relieve pressure & tension from your back, neck, & shoulders instantly!
We use soft, padded, and adjustable straps paired with breathable fabric to allow better airflow for all day freshness.
The Posture Pal's 2-level, 6-row adjustable front hook-and-eye closure allow for easy wear and a great fit. Perfect for breast feeding moms and post-surgical wear.
The Posture Pal aides in supporting the weight of your breast and head to eliminate back pain and improve your posture!
Your body will create new muscle memories, allowing you to maintain your new proper posture.